Guests
An introduction to this year's Glasgow Comic Con guests.
Chip Zdarsky needs to flee Canada for Scotland. No, he can't tell you why - just trust him. If it helps any he's the illustrator and co-creator of Sex Criminals for Image Comics. He's also a writer for Marvel Comics, having worked on titles such as Star-Lord and Spectacular Spider-Man. Currently he's writing Daredevil and The Invaders.
Take this to get signed: Spectacular Spider-Man #310 (Do CGC accept comics stained with our tears?)
DO: Ask Chip to recreate this cover image with you.
DON'T: Try and explain the plot of Sex Criminals to your mum.
Frank Quitely is a Scottish comic book artist best known for his frequent collaborations with Grant Morrison. He was artist in titles like New X-Men, We3, All-Star Superman, and Batman and Robin, as well as his work with Mark Millar on The Authority and Jupiter's Legacy.
Take this to get signed: Drawings + Sketches. An insight into Frank's process, it shows never-before-seen pages from his sketchbook and a peek at what he's doing next.
Declan Shalvey is an artist and writer best known from his work on the relaunch of Moon Knight with Warren Ellis for Marvel Comics. Other Marvel work includes Deadpool and Return of Wolverine. Declan is also the co-creator of Savage Town and Injection for Image Comics.
Take this to get signed: An Injection hardcover. Declan's been known to sketch in them.
Brian Stelfreeze is an American comic book artist, and one of the original members of Atlanta's Gaijin Studios.
Known primarily as a cover artist, painting more than 50 covers for DC Comics' Shadow of the Bat, his sequential work includes miniseries Domino for Marvel and Matador for DC's Wildstorm imprint.
He is also artist of the 2016 revival of Black Panther with Ta-Nehisi Coates.
Take this to get signed: Rummage in your longboxes for some of Stelfreeze's Shadow of the Bat covers.
Nick Roche is an artist based in Dublin. He has written and drawn Transformers and drawn Doctor Who comics for IDW Publishing. He is also artist of Death's Head and New Warriors for Marvel, as well as IDW's all-ages horror comedy Monster Motors.
Take this to get signed: All your Transformer comics. Nick isn't in Glasgow very often.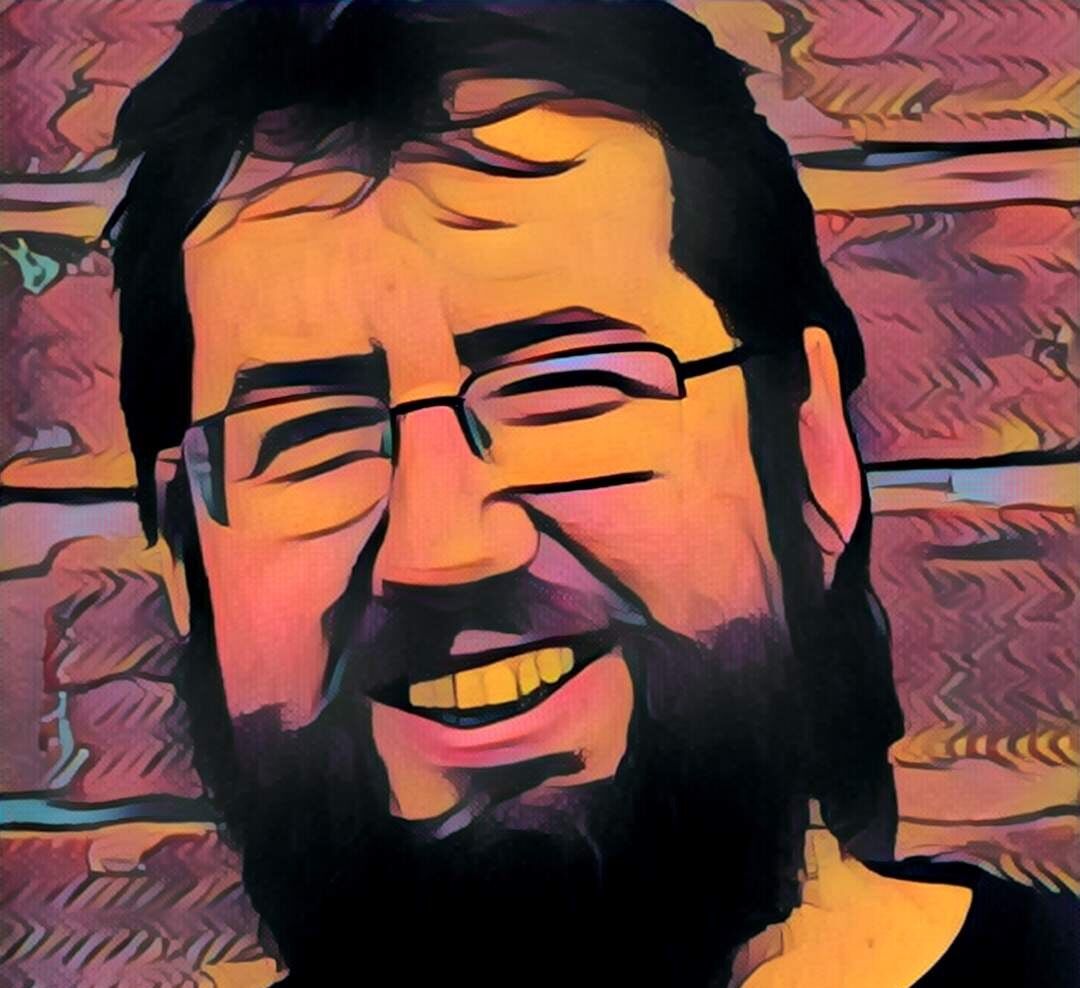 Al Ewing is a writer who began his career at 2000 AD, including regular stints on Judge Dredd. He wrote Mighty Avengers and Loki: Agent of Asgard for Marvel Comics and co-wrote the first year of the Eleventh Doctor Doctor Who title with Rob Williams for Titan Comics.
He has since written New Avengers, U.S.Avengers, Ultimates, Rocket, Royals, and The Immortal Hulk, all for Marvel.
Take this to get signed: Immortal Hulk. It is one of our favourite comics, ever.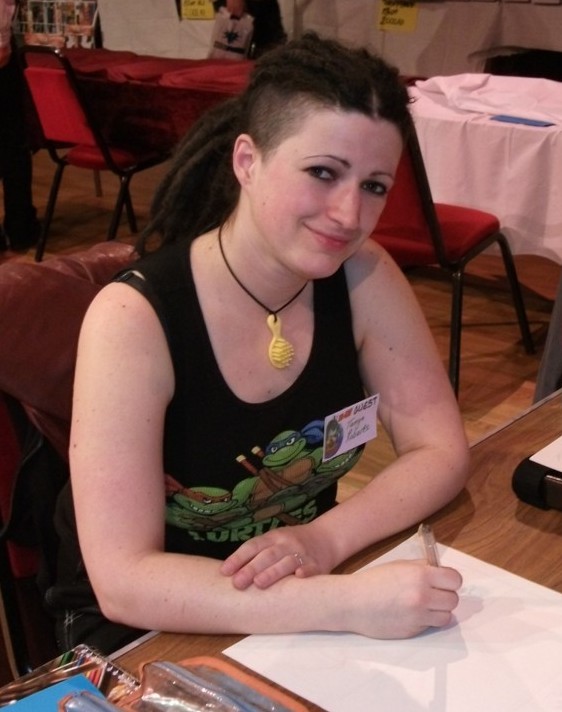 Tanya is an artist who has worked on a series of all-ages properties, including Star Wars: Clone Wars, Boom! Studios' Toy Story, Teenage Mutant Ninja Turtles for IDW and How to Train Your Dragon.
Take this to get signed: Plagued! Tanya's creator-owned series with Gary Chudleigh for BHP Comics.

Ian is the longest serving DC Thomson illustrator, having worked for the publisher for 70 years, beginning his career in the company's art department back in 1949. Since then, he has contributed to many comics, such as Commando, Britain's longest-running war comic, Starblazer, Hotspur and many more. Incredibly, Ian has created over 1,250 Commando covers, which continue to be very popular amongst readers. He also worked for 2000AD.
Take this to get signed: Nothing. Buy stunning new book The Art of Ian Kennedy instead.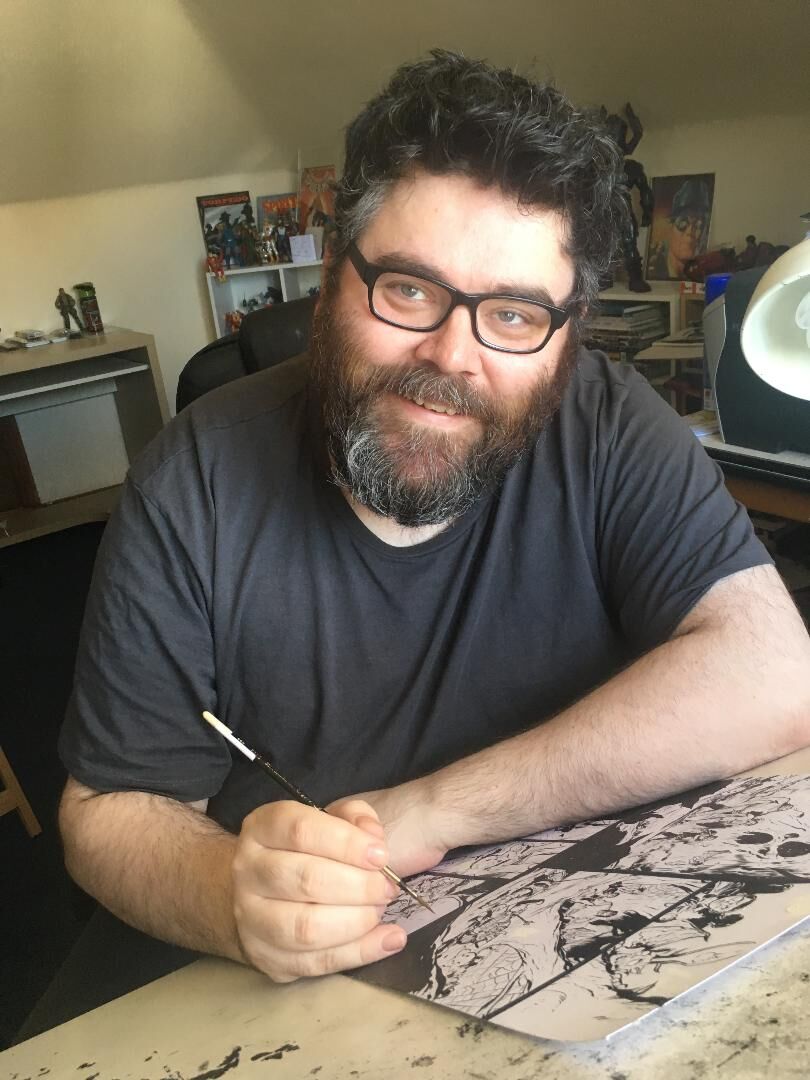 Dan McDaid is a comics artist and writer from Dundee, Scotland. After making a name for himself writing (and sometimes drawing) for Doctor Who Magazine, he went on to co-create Jersey Gods for Image Comics and Time Share for Oni Press, as well as drawing various licensed properties, including Big Trouble in Little China and Dawn of the Planet of the Apes. Following a critically acclaimed run on IDW's Judge Dredd, he collaborated with superstar writer Joe Casey on a reboot of Dark Horse's superhero characters, as well as contributing illustrations for Irvine Welsh's much-anticipated follow-up to Trainspotting, Dead Men's Trousers. In 2018, he launched his own webcomic, DEGA, and is currently drawing the new adventures of the Serenity crew in Boom! Studios' mega hit Firefly.
Take this to get signed: Dan's latest run on Firefly!